279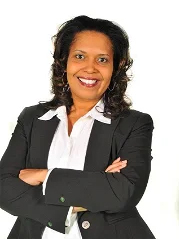 Kathy Ervin
Mobile: 614-746-1564
Office: 614-884-3300 x110
Email: ervink359@gmail.com
Search Property ListingsContact Me
Kathy is a seasoned real estate professional with 13 years of expertise in Real Estate Owned (REO) & Residential properties. She is passionate about creating generational wealth through homeownership, growing her real estate career, and helping her clients make their dreams come true. Kathy also enjoys traveling the world and spending time with her family and friends.
© Affordable Real Estate Company
DMCA Notice | Privacy Policy | Accessibility Statement
EQUAL HOUSING OPPORTUNITY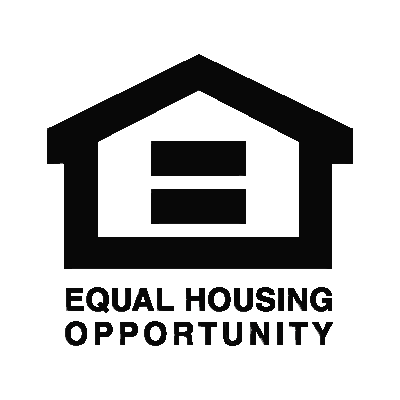 Affordable Real Estate Company
5320 E Main St., Suite 400, Columbus, OH 43213
Office: 614-884-3300
vanessa@afford-realestate.com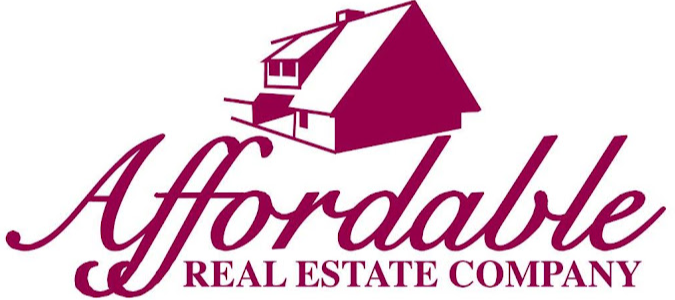 Your information is safe with us, we hate spam, phishing and malware as much as you. We will not share your information.
I agree to be contacted by via call, email and text. To opt out, you can reply "stop" at any time.